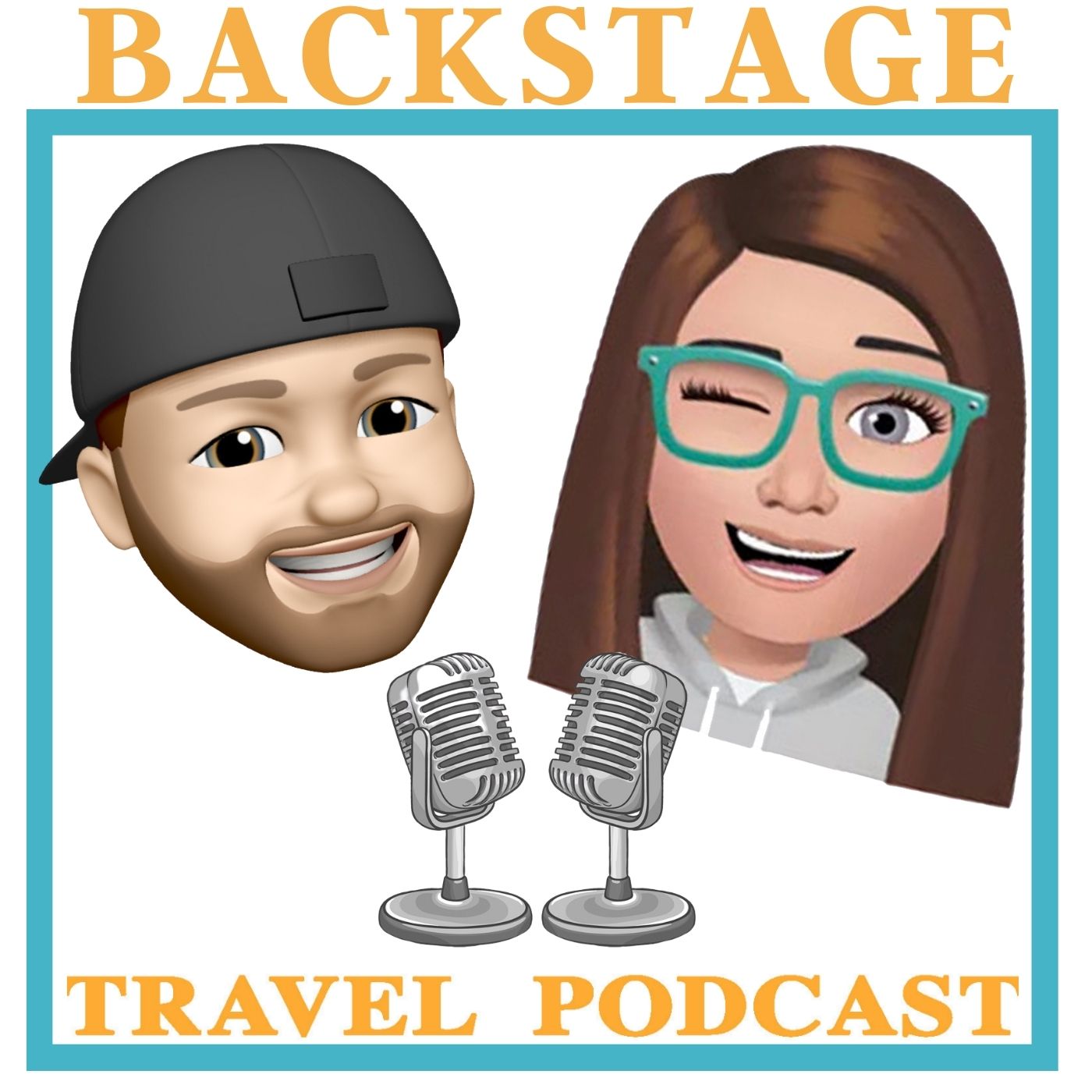 Susan almost peed her pants during this episode. Why? Because Libby Child has crashed the podcast! This sidesplitting, wild ride of a show will have you cry-laughing as the trio dives deep into Colter's childhood. Discover what it's like to live in the Hawaiian paradise as Libby details her journey to (and passions about!) the gorgeous Hawaiian Islands. 
If you want to hear YOUR travel mishap story on the show, send us your story at info@backstagetravelpodcast.com
Don't forget to subscribe to stay up to date on all the hilarious stories and misadventures of the Backstage Travel Podcast team and their wonderfully hysterical guests!