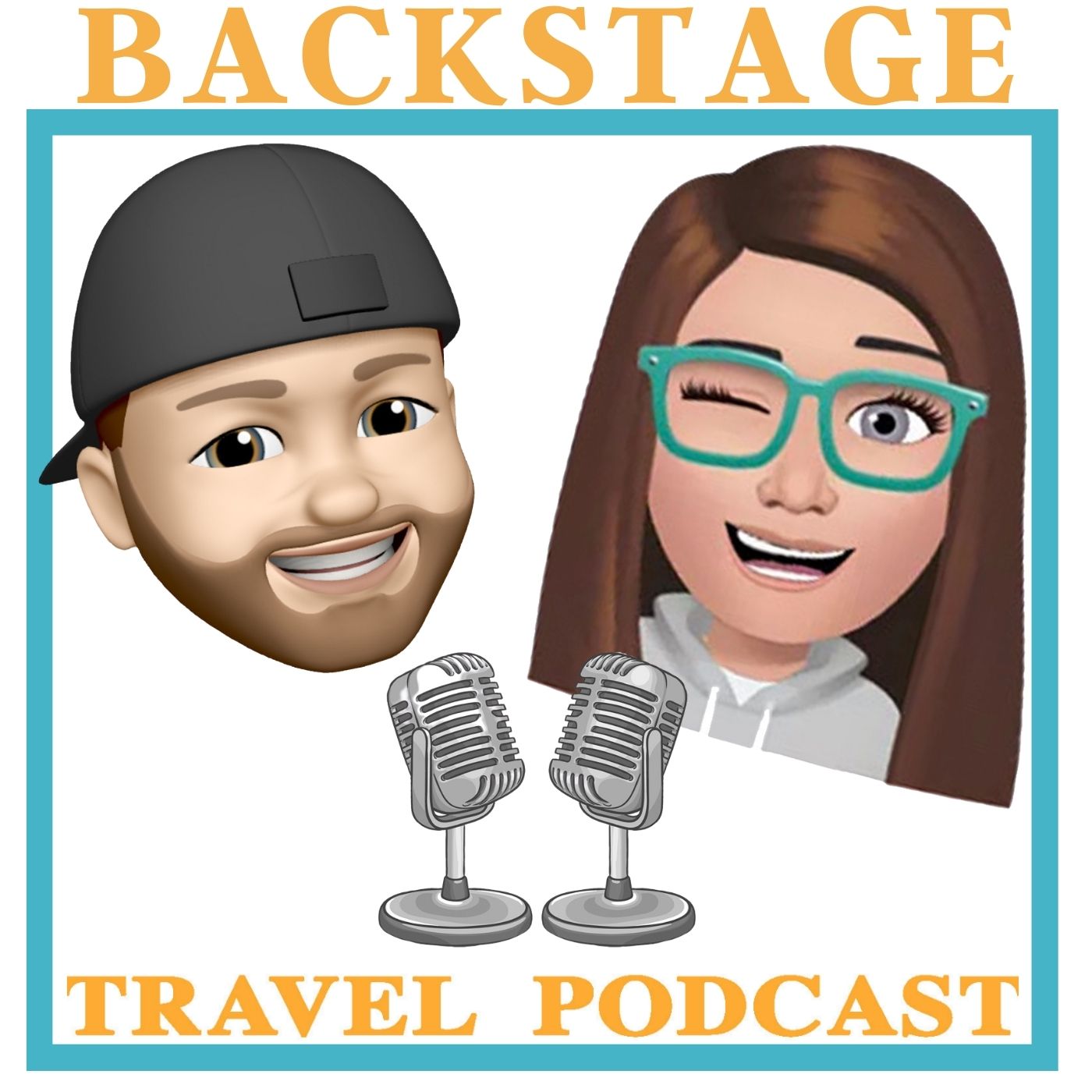 Tiger King, Michael Jordan, and a light hearted take on the world of travel in the 2020 pandemic? Welcome to the Backstage Travel Podcast! Introducing your hosts, the hilarious dynamic duo, Susan Green and Colter Fleming. Here's the inside scoop on why and how they found themselves in the heart of the travel industry. Plus, they share their own misadventures during their world journeys. If you're an avid traveler or dream to see the world, find humor in the small things in life, or just love mishap stories, this is the podcast for you!
Curious about what comes next from the exciting, sidesplitting podcast and your new favorite hosts? Subscribe to the Backstage Travel Podcast! Want to hear YOUR travel stories on the show? Send them to us at info@backstagetravelpodcast.com! 
Thank's for listening!